Our beliefs and what we offer
We want the roads to be a safer place for everyone. Our instructors know that delivering high quality driver training gives new drivers the freedom and the confidence to get out on the road without the fear of getting into accidents.
We believe in taking a 'client centred' approach to driving lessons. Coaching is a technique where our instructors will explain everything required then regularly check it's been retained and understood. This results in learners being more prepared for the driving test and setting themselves up to be fully able to deal with anything they face out on their own.
We also believe in doing our bit for the planet. The future is electric. This means less noise and air pollution and we welcome it! That's why one of our tuition cars is 100% electric. Absolutey zero emissions. It's quiet, smooth and lovely to drive. It can even drive by itself, there's very few self driving cars on the road at the moment and we have one of them which our learners are given the chance of experiencing.
We offer Manual, Automatic and Electric Vehicle Driving Lessons. 24/7 Online Booking System. Honest, patient, reliable driving instructors with excellent, industry leading pass rates. Exclusive Tutorial Videos. In car interactive demonstrations, illustrations and explanations of all the required subjects using customised iPads. Door to door service. Unrivaled 5* Reviews.
We will bring out the best in you.
Prices
1 hour = £40
1.5 hours = £60
We also offer shorter lessons, longer lessons, theory lessons, refresher lessons, confidence boosting lessons,  Pass Plus courses and also a range of semi and full intensive courses.
Please get in touch to enquire. Contactless card payments and bank transfer payments accepted.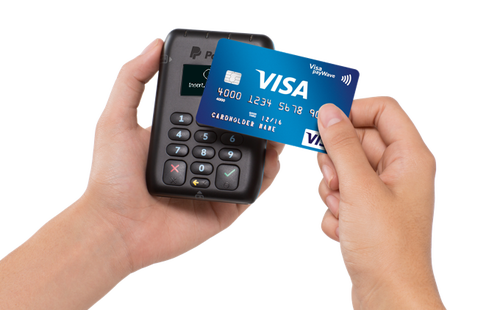 Testimonals
We have glowing reviews across our social media channels, Yell.com and our Google Business Reviews are miles ahead of the competition. Have a read through what our customers say about us.
Read our Reviews
Automated Reminders
You'll never need to worry about forgetting your Driving Lessons again with our automated reminder service. You'll get notified a few days before your upcoming lessons.
24/7 Online Booking System
Hate paper diaries? We do too. That's why our Driving Instructors give you access to browse, book, change or cancel your own Driving Lessons, it's live 24/7, 365 days a year! You even get automated reminders a few days before your lesson
One of our cars is 100% Electric Car
As well as petrol, diesel, hybrid, manual and automatic cars; e're proud to offer Driving Lessons in the brand new Nissan Leaf 100% Electric Car. It's lovely to drive, smooth, silent and best of all we're doing our bit to save the planet. No nasty engine noise or exhaust emissions.
Areas we cover
We cover both Dunfermline and Kirkcaldy test centres. Our driving instructors provide lessons in Dunfermline | Rosyth | Inverkeithing | North Queensferry | Dalgety Bay | Aberdour | Crossgates | Cowdenbeath | Lochgelly | Kelty. Tell us where you stay and we'll let you know if we can help. Some learners travel to meet us for lessons.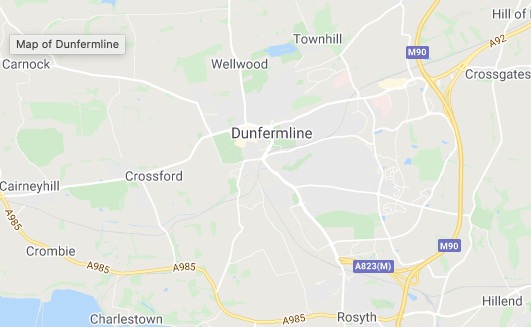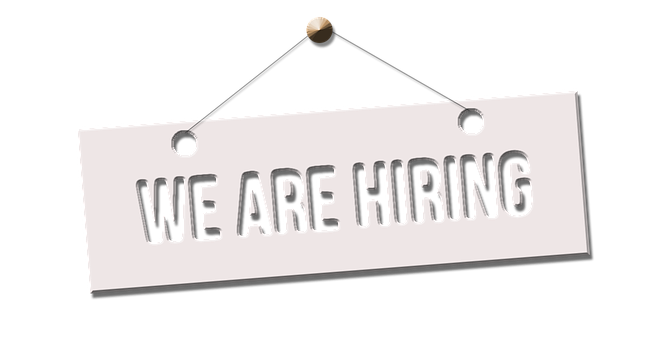 We are recruiting Driving Instructors in Dunfermline area.
Have you ever wanted to become a Driving Instructor? Are you already a trainee or fully qualified but looking for a new franchise? Positions available.
Call today
Read more
Recent Blog Posts
24 Mar , 2022

08 Feb , 2022

28 Jan , 2021